Residential Aged Care
Yackandandah Health provides a home for 67 elders in our residential aged care service. The first stage of our master plan redevelopment will provide an additional 10 rooms and the upgrading of another 6 rooms. We anticipate that the new building will open in September 2018.
---
---
ACCREDITATION
We are accredited with the Australian Aged Care Quality Agency and are proud of our reputation in providing our elders with a home and support that is individual and innovative. 
Our qualified staff, including registered nurses, enrolled nurses and personal care workers are highly skilled in providing care for those residents who are frail, have complex medical conditions and those with dementia.
The Care Team
The care team is supported by the catering, cleaning, laundry, maintenance and administration staff and a large group of very versatile volunteers. 
We take the time to understand your food preferences, sleeping habits, physical abilities, emotional needs, hobbies and interests, making it easier to help you feel comfortable and at home.   
We provide an extensive range of services to assist our residents to remain active and engaged.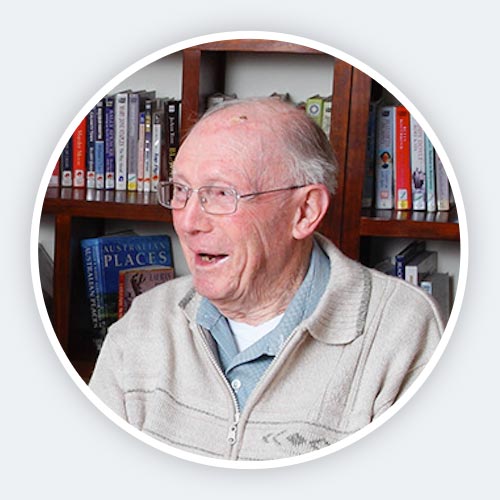 "I looked at other places but some were too big for me… Others were very confining. I was here a month and found myself on a committee and I joined in the activities. I have a certain amount of independence as I can still drive… This is a big plus. I even still go out at night."
Max